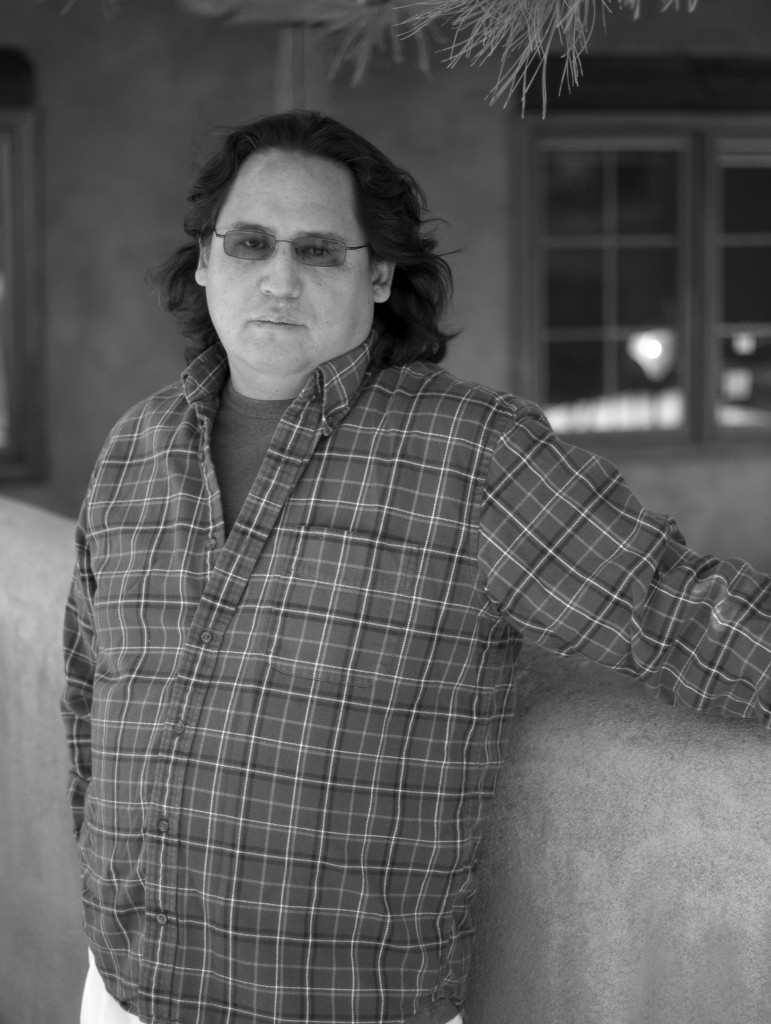 Contact Information:
Joseph P. Gone
E-mail: jgone@umich.edu
Phone: (734) 647-3958
Fax: (734) 615-0573
Related Links
Links to other websites of interest are listed below.
Gone Faculty Webpage: My official faculty listing on the Department of Psychology's website.
Society of Indian Psychologists: The official ethnic minority psychology association for American Indians and Alaska Natives.
Native Research Network, Inc.: An independent non-profit corporation dedicated to the advancement of health research in partnership with Native American communities.
American Indian Ambassadors: The website of LaDonna Harris's American Indian Ambassadors program, a tribal leadership development initiative endowed by the W. K. Kellogg Foundation.
American Indian Health Database: The American Indian Health article database sponsored by the National Library of Medicine.
Fort Belknap Indian Community: The official website of our tribal community in north-central Montana.
Aaniiih Nakoda College: The official website of our tribal college on the Fort Belknap Indian reservation in north-central Montana.